Back to school pictures streaming through my facebook news feed bring a mild pang of anxiety and a question common among homeschoolers: Is my child missing out important childhood rites of passage?
As someone who was homeschooled K-12 (I finished 15 years ago, yikes!), I can honestly say I don't feel like I missed out on anything. My mom was good at creating family traditions, helping me find goals to go after, and celebrating milestones.
Now with my own kids, I'm finding that the homeschooling and life situations are incredibly different, yet the basic principles my mom used still work.
Here are three things I intentionally do to make sure my daughter not only grows as a person, but also can experience and enjoy her successes:
One: Decide as a parent (and teacher) what the child needs to accomplish.
My original plan was to wait until Eliana turned six to start formally homeschooling her, but it didn't quite work out that way. As a work at home mom I depended on educational toys, iPad games, and educational videos to keep here entertained. By the time she was three-and-a-half I realized that she not only knew the most common letter sounds– she knew them so well her initial fascination was fading fast. From past family experience I knew that its much more difficult to teach a child to read after that initial enthusiasm fade. I decided it was time for her to learn how to read– without creating a high stress situation.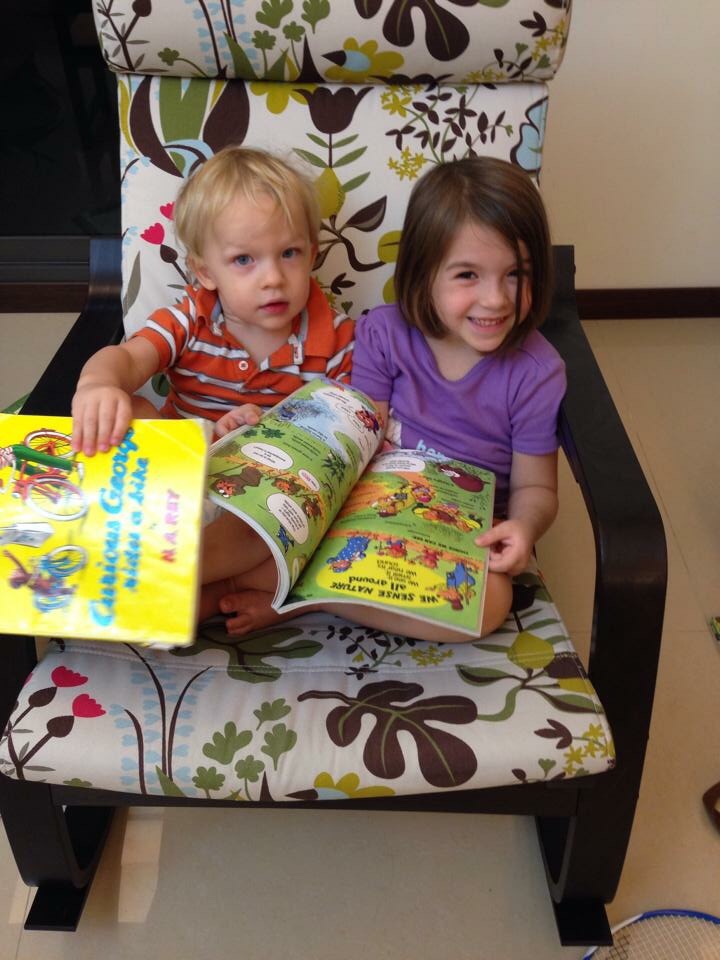 Two: Make sure the student understands what is expected and set goals for completion.
Since she was ready to read, but not write I followed the advice in one of my favorite homeschooling books, The Well-Trained Mind, and decided to use a phonics curriculum that did not cause the inability to write hold her back from learning to read. We started into The Ordinary Parent's Guide to Reading— a seemingly massive book with 233 lesson plans. We didn't use the flash cards, do the suggested activities, or even review two lessons each day when she clearly had the previous pages mastered. We simply stuck with the goal: Eliana needed to learn to read the words in each lesson.
At some point in our journey through The Ordinary Parent's Guide to Reading I realized that Eliana was reading and doing math at a first grade level. We hadn't even told her she was going to kindergarten, much less congratulated her on finishing. So I showed her the 100th reading lesson and told her that we'd have a big celebration when she completed. And so the obession with her "100 Party" was born. Everyone we met heard about how she was going to have a party with a cake and balloons when she got to her "100 lesson."
It's a good thing she was motivated too because there is nothing easy about learning to read. But the struggle made the eventually victory all the sweeter.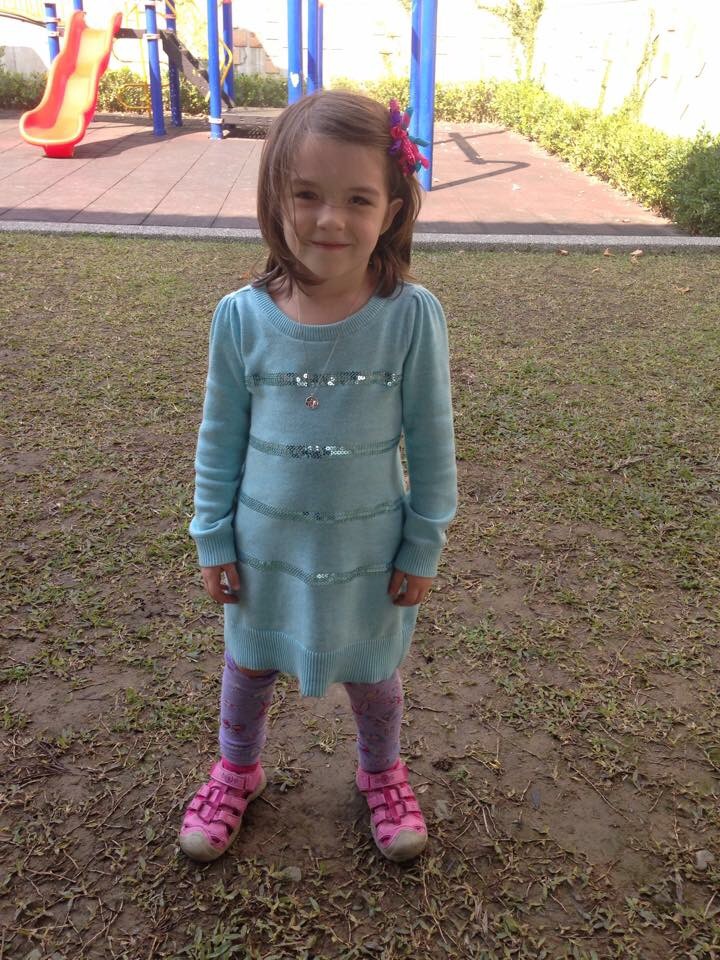 Since then she's also had her "233 Lesson Party" and a special play day to celebrate completing the first level of New American Cursive.
She's now inching toward completing her next goal: finishing Unit 1 of Second Grade Rod and Staff Math.
The actual content doesn't matter as much as the fact that she's learning and growing at a pace that's just right for her ability and personality. She's also gaining confidence as she can look back and see how much she's learned. And while she hasn't experienced the first day of school the same way many kids have she's learned to approach the first day with a new challenging book in a similar way.